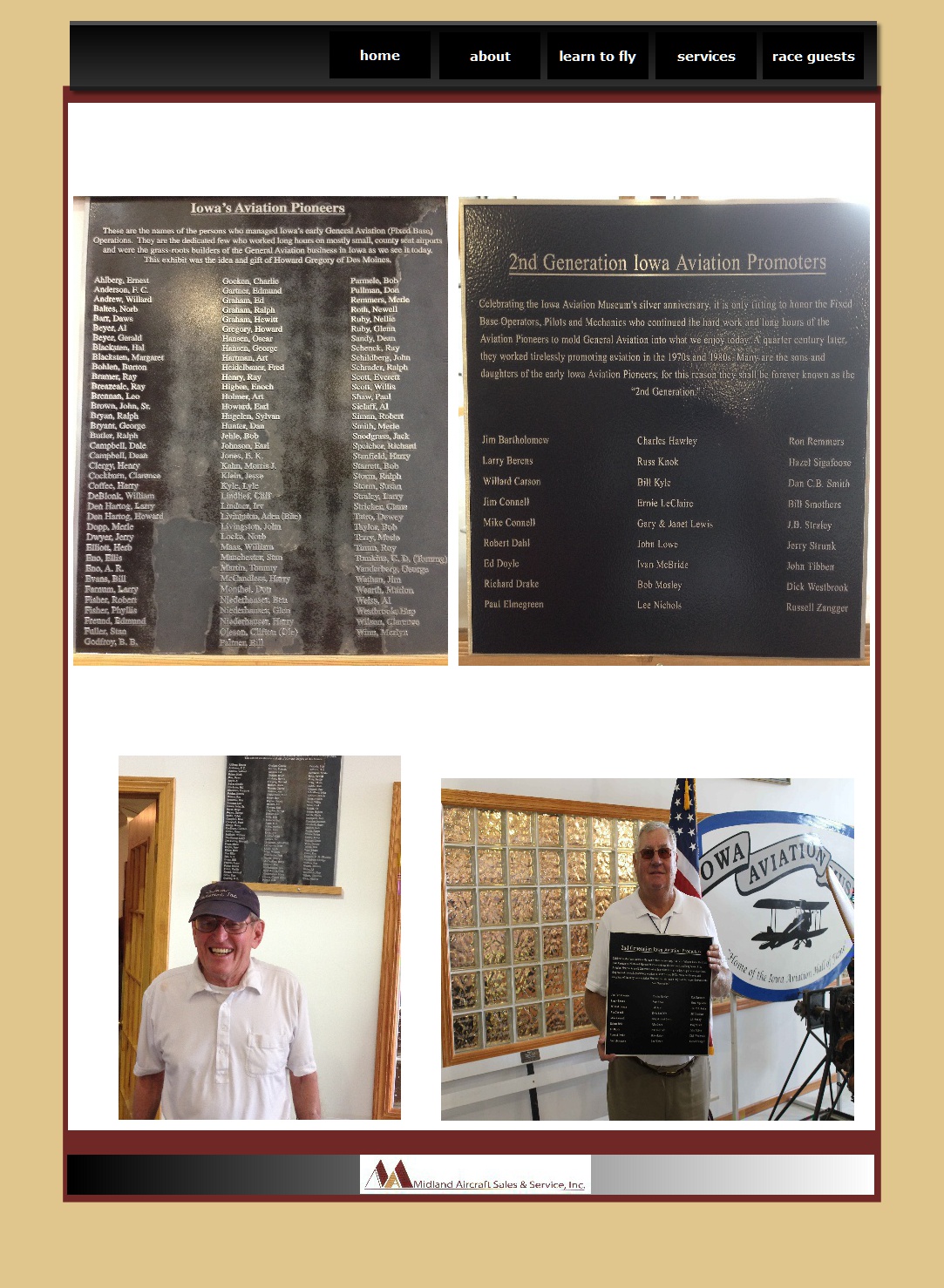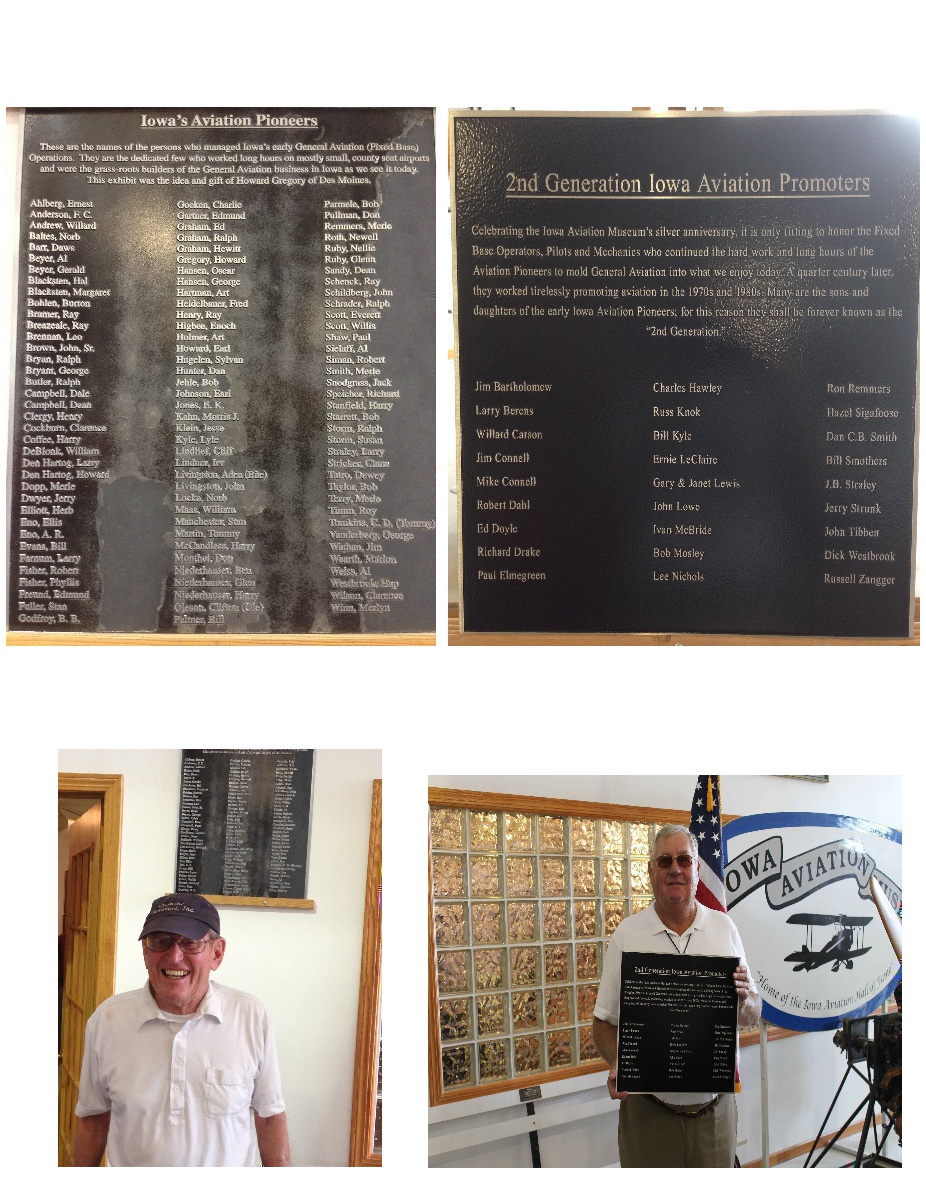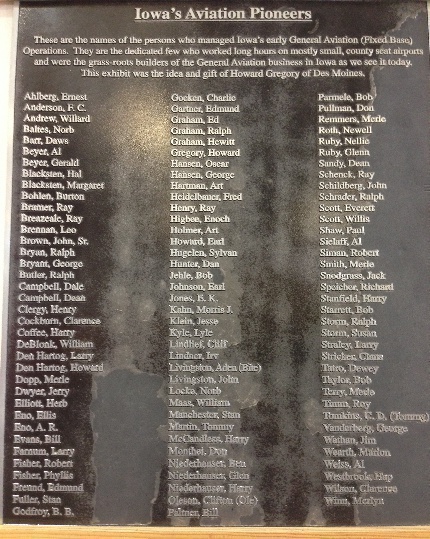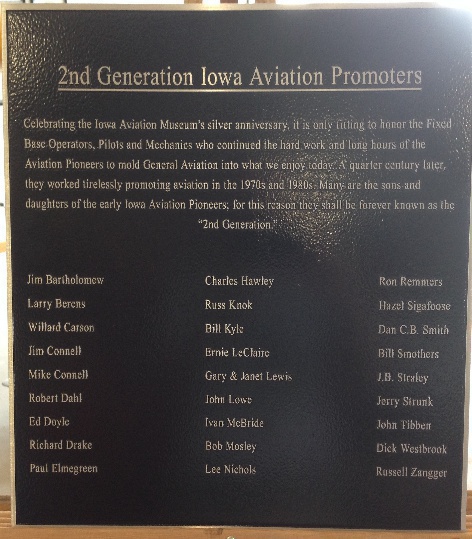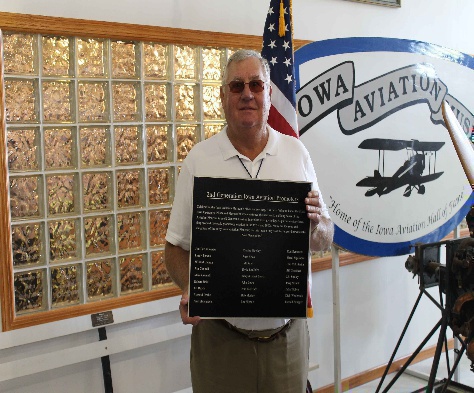 Call (641) 792-1292

Subsidiary of

Johnson Aviation, Inc.

On August 24, 2014, at the Iowa Aviation Museum in Greenfield, Iowa,
Bill Smothers was recognized as a 2nd Generation Iowa Aviation Promoter.
Previously, Earl Johnson was recognized as an Iowa Aviation Pioneer.

"Celebrating the Iowa Aviation museum's silver anniversary, it is only fitting to honor the Fixed Base Operators, Pilots and Mechanics who continued the hard work and many hours of the Aviation Pioneers to mold General Aviation into what we enjoy today. A quarter century later they worked tirelessly promoting aviation in the 1970s and 1980s. Many are the sons nd daughters of early Iowa Aviation Promoters; for this reason they shall be forever known as the "2nd Generation"."

"These are the names of the persons who managed Iowa's early General Aviation (Fixed Base) Operations. They are the dedicated few who worked long hours on mostly small, county seat airports and were the grass roots builders of the General Aviation business in Iowa as we see it today. This exhibit was the idea and gift of Howard Gregory of Des Moines."