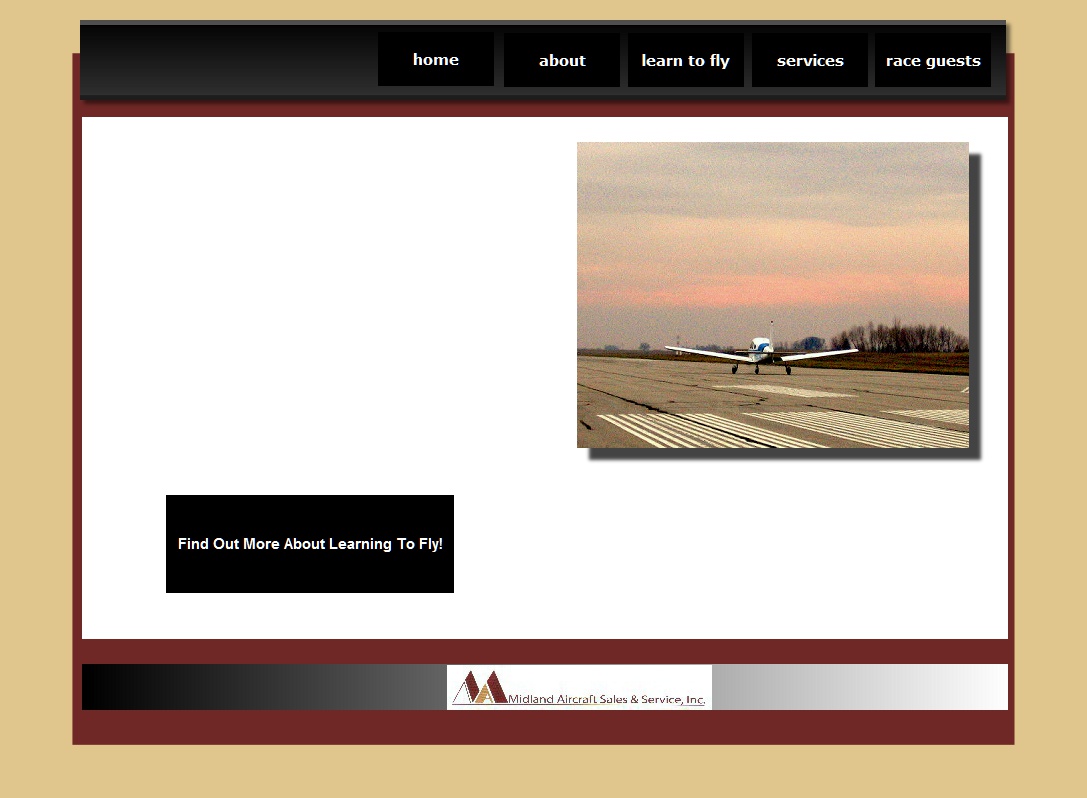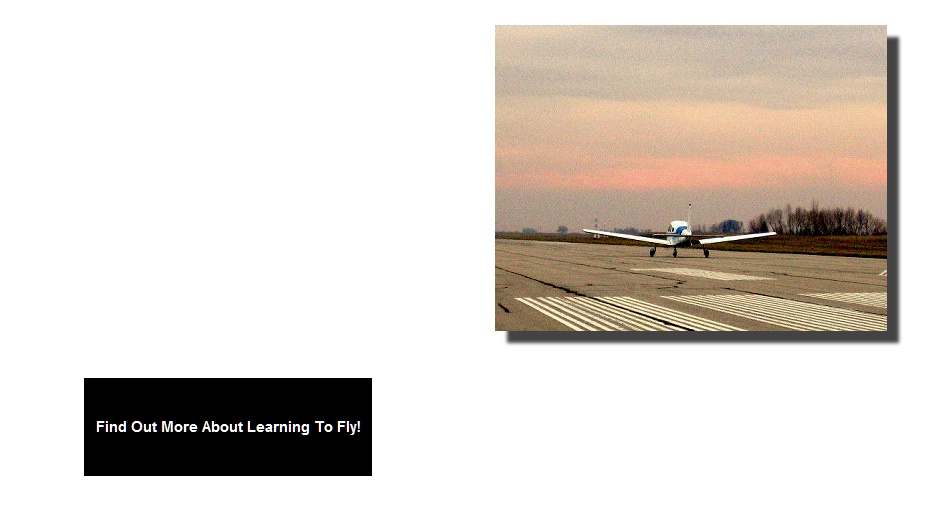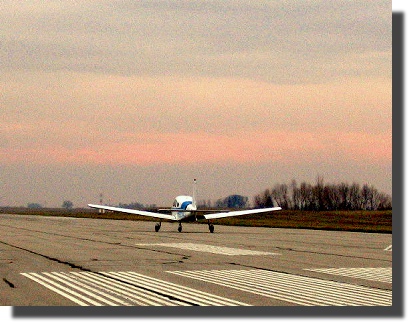 Johnson Aviation, Inc.

Call (641) 792-1292

2901 Rusty Wallace Drive
PO Box 986
Newton, Iowa 50208

Monday - Friday: 7:30am - 6:00pm
Saturday & Sunday: 8:00am - 5:00pm

Extended hours on race weekends
After hours services available

Subsidiary of

LEARNING TO FLY WITH US

Learning to fly can be one of the most exciting and rewarding experiences in your life. It can give you the freedom to travel to far away places. It can open a whole new world of opportunity and pleasure. It is a step which, once taken, you'll never regret.



GROUND SCHOOLS TWICE A YEAR - CALL FOR SCHEDULE

Ground schools typically run 6-8 weeks. The ground school is designed to provide instruction in order to pass the private pilot written test. Flight time is not required and is scheduled separately.