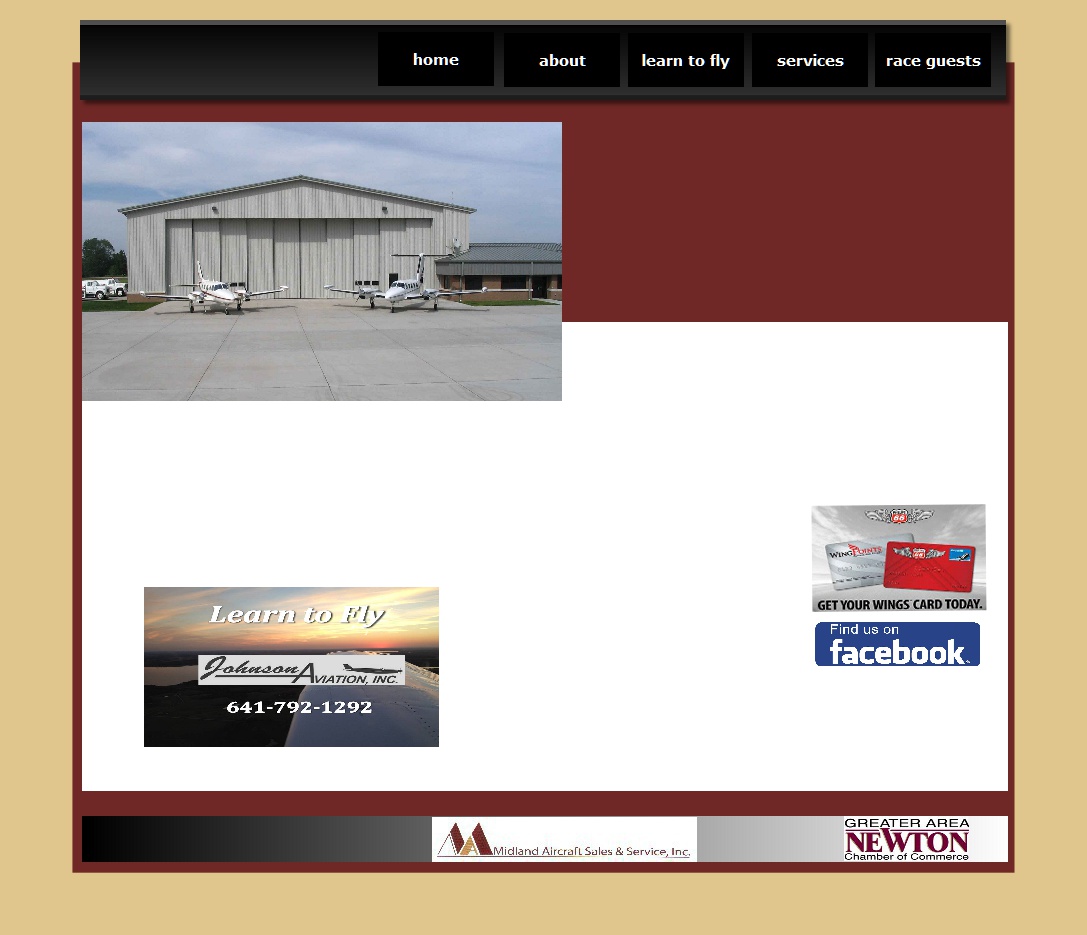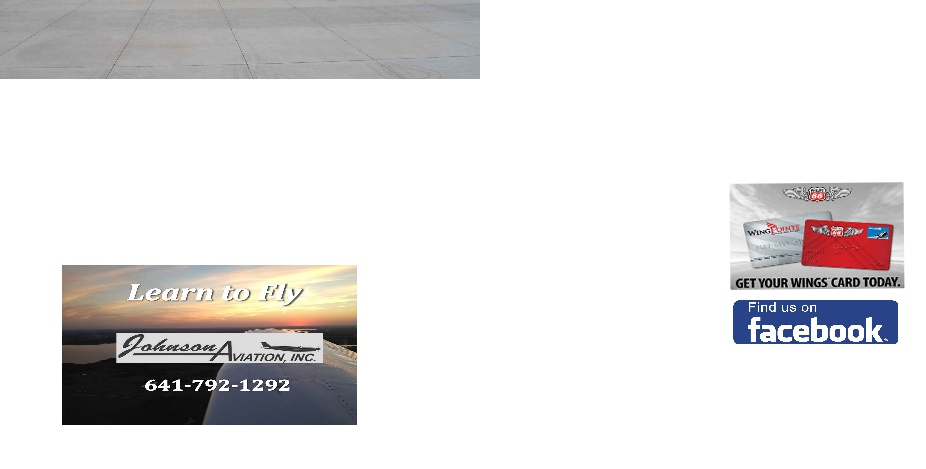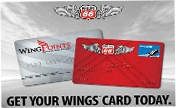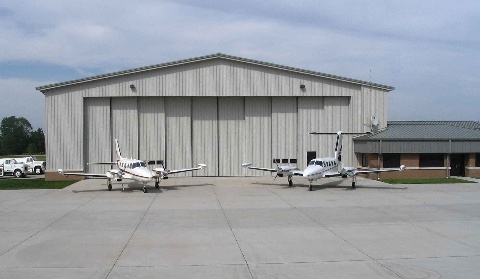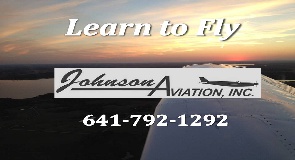 Johnson Aviation, Inc.

Our full-service F.B.O. has been in business for over 60 years. We provide flight instruction, aircraft charter, aircraft rental, aircraft sales, Jet A and AvGas via fuel trucks, pilot service and aircraft management.

Conveniently located just off of Interstate 80 on Exit 168. The Iowa Speedway is located right next door.

Call us today for more information on any of our services!



Call (641) 792-1292

2901 Rusty Wallace Drive
PO Box 986
Newton, Iowa 50208

Monday - Friday: 7:30am - 6:00pm
Saturday & Sunday: 8:00am - 5:00pm

Extended hours on race weekends
After hours services available

Subsidiary of